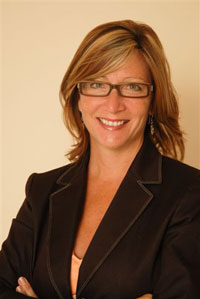 Colleen Phillips' Coaching for Widows offers strategies "for those who want to rediscover themselves and find new empowering strategies for life."
Are you stuck or struggling to discover what you want now and how to make it happen? Here are some areas where coaching can support you.

Are you concerned about what to do today? What to do to move forward? Do you want to set new goals and steps to achieve those?

Widows, find your joy again. Put the pieces back together. Create a "new normal" that works.
25 Coaching For Widows Goals:

Become unstuck
Walk in and through grief –Learn how to "be with it" so you can fully experience it and you can move through it.
Discover what is most important now. Discover what is you really wantLook at your level of satisfaction in the 8 sections of life that represent balance (Physical Environment, Personal Growth, Friends & Family, Health, Money, Significant other, Fun & Recreation, Career)
Establish boundaries
Learn how to say yes and say no
Determine passion and purpose

De-clutter your mind and your personal space

Find your joy again

Discover how best to raise children as a single parent

Discover how best to work as a single parent

Discover how to date again when and if ready

Laugh, cry, share, learn and grow

Make decisions that align with your "new normal" and your values

Find the support and encouragement you want

Be challenged for the sake of personal growth

Learn how to get a good nights rest

Learn how to make your living space evolve and bring you joy and happiness

Learn how to ensure all of your financial matters are attended to

Learn how to best take care of you

Set goals –take action

Get out of your comfort zone

Go after what you really want in life

Be in a coaching relationship that supports, acknowledges, champions, and challenges you towards your personal fulfillment.